The Oracle® EBS platform is a powerful ERP solution used by some of the largest corporations in the world. Its flexibility and breadth of functions has made it a popular business system for medium sized to large manufacturers, especially with multi-national operations.
The power and sheer size of Oracle EBS present big challenges implementing a robust and easy-to-use business intelligence solution.
Portus provides a turnkey business intelligence solution for your Oracle EBS installation with a minimal amount of set up and no ongoing maintenance.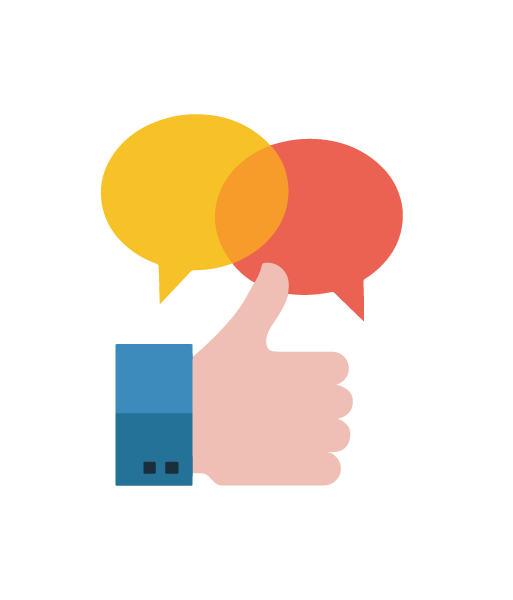 "Portus provides us a worry-free, turnkey solution that brings simplicity and analytic
horsepower to our complex Oracle EBS implementation."
Sacha Heng, Chief Operating Officer
Unigen Corporation
Cost Effective Business Intelligence with No Compromises
Portus has strong expertise in the underlying Oracle EBS database schema which we have developed over many years of building robust business intelligence solutions on the Oracle EBS platform.
Rather than spending a significant amount of time and money to just set up the infrastructure needed to begin a business intelligence solution, customers can get immediate value within days of implementing Portus on their Oracle EBS platform.
Pre-built analytics spanning, financial, operational, supply chain, and sales functions with continuous drill downs into more levels of detail bring significant efficiencies to the entire organization at a fraction of the cost and a fraction of the time investment compared to solutions like Oracle BI, Qlikview or Tableau.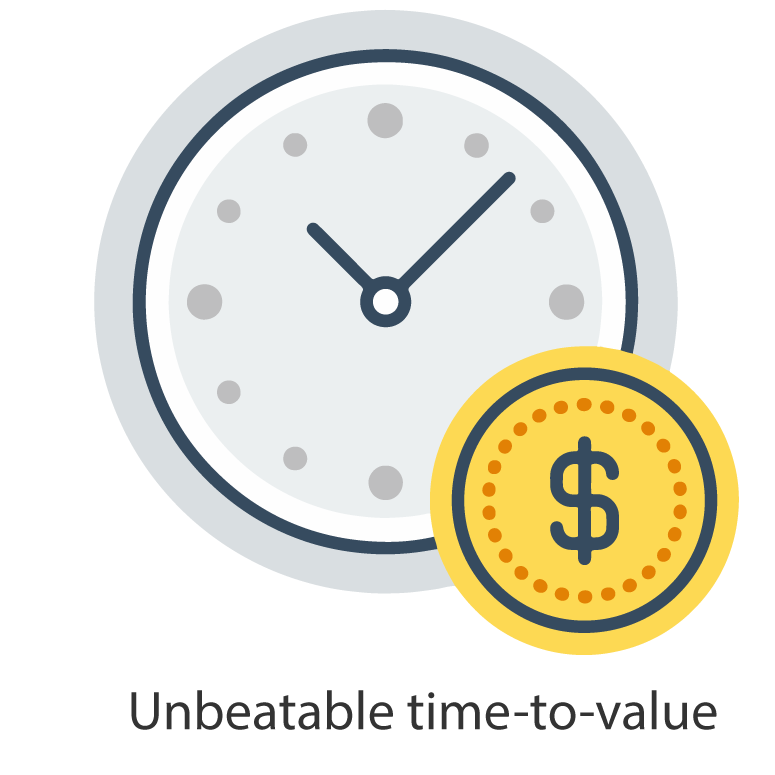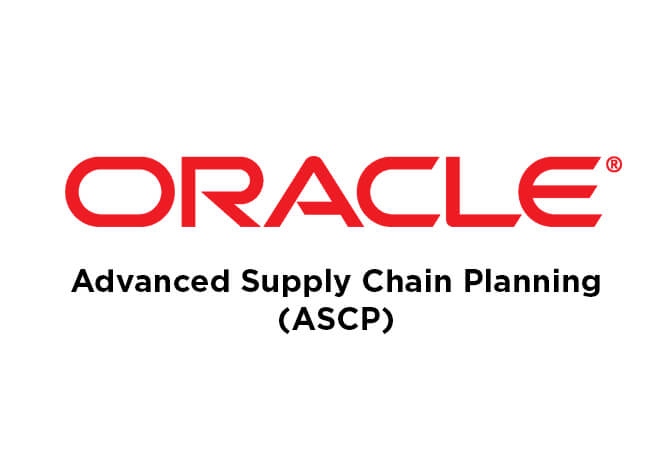 Expertise in Advanced Supply Chain Planning
Our expertise in the Oracle solution set extends to the powerful ASCP module which controls the Oracle MRP Engine. Using a combination of live and data warehoused views, Portus provides surgical reporting and analytics on ASCP dynamics.
Supply chain imbalances, projected spending, clear to build, excess inventory, inventory aging and multiple other ASCP output elements are surgically analyzed with drill downs into multiple levels of detail spanning both the ASCP and live ERP dynamics.
Bringing Simplicity to a Complex Environment
Portus emphasizes "solutions" in all our product offerings. This insistence on delivering ready-to-use functionality is especially critical for Oracle EBS customers, who are dealing with a very complex system.
Business intelligence and analytics solutions for the Oracle EBS environment often involve a significant investment and the coordination of various components making for costly, complex solutions with a significant time to value. With Portus, users benefit from an easy-to-use browser-based interface where little to no training is required to begin getting value.
As a result, Oracle EBS customers have a cost-effective business intelligence solution where all users have a go-to place for a single version of the truth.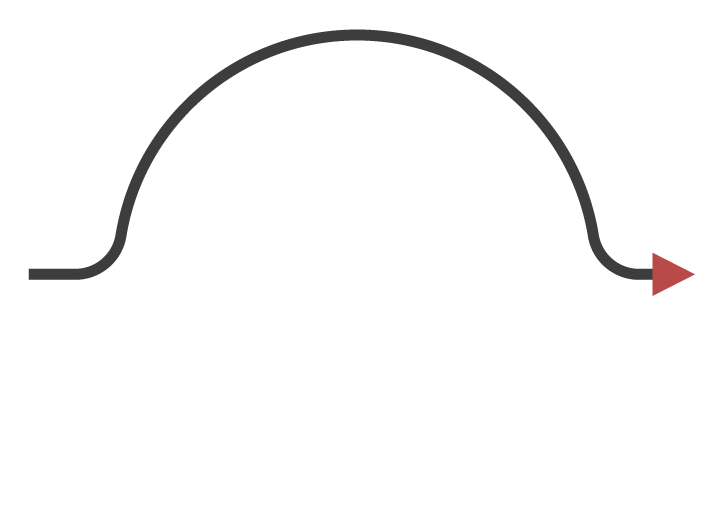 Hear from Gary Crafts of Unigen, Inc. about the many benefits they enjoy with Portus providing access to their Oracle data:
Time-saving views
Simplified reporting
Knowledgeable customer support
Improved workflow
Easy-to-use drill-down functions
See How Portus Can Be A Game-Changer for Your Business.
The best way to see how Portus can help you make better business decisions and grow your business is to see Portus in action. We can show you in less than an hour from the comfort of your office via GoToMeeting.