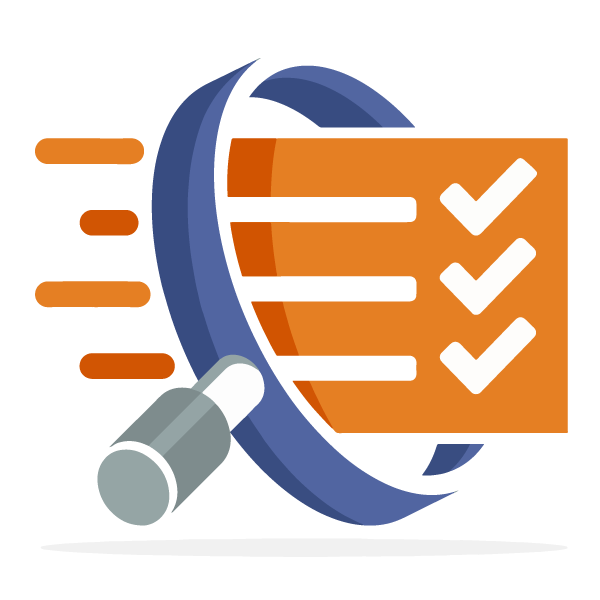 Our sales process is all about guaranteeing success, not asking for long term commitments or large upfront investments.
Before becoming a paying customer, you are provided with a 30 day risk free trial. This will allow you to see Portus in action with your data on a real time basis. You will also be able to validate the ease of initial set up and ease of updating the application during your trial.
We are so confident in the Portus ROI and its proof of value on a day-in/day-out basis, that after the trial Portus will be provided on a monthly subscription basis with no term requirements. You can cancel your subscription at any time and are liable for just that month's subscription fee.
Request Your Free Trial of Portus