It's Time to Rev Your Engine
In 10 seconds, you can replicate your entire MRP on demand. In 20 seconds, you can see how to save potentially $1M+ with precise insight into which POs you should cancel, delay, and expedite.
The Portus MRP Simulation Engine is blazingly fast. It only takes about 10 seconds to securely simulate every detail of your full MRP – even if you have thousands of rows of sales orders, part numbers, and other data points.
Once simulated, it leverages our proprietary advanced, recursive algorithm and interactive tools to help you instantly highlight and prioritize MRP issues that can hurt your bottom line, such as oversupply and bottlenecks.
You've never seen anything like this.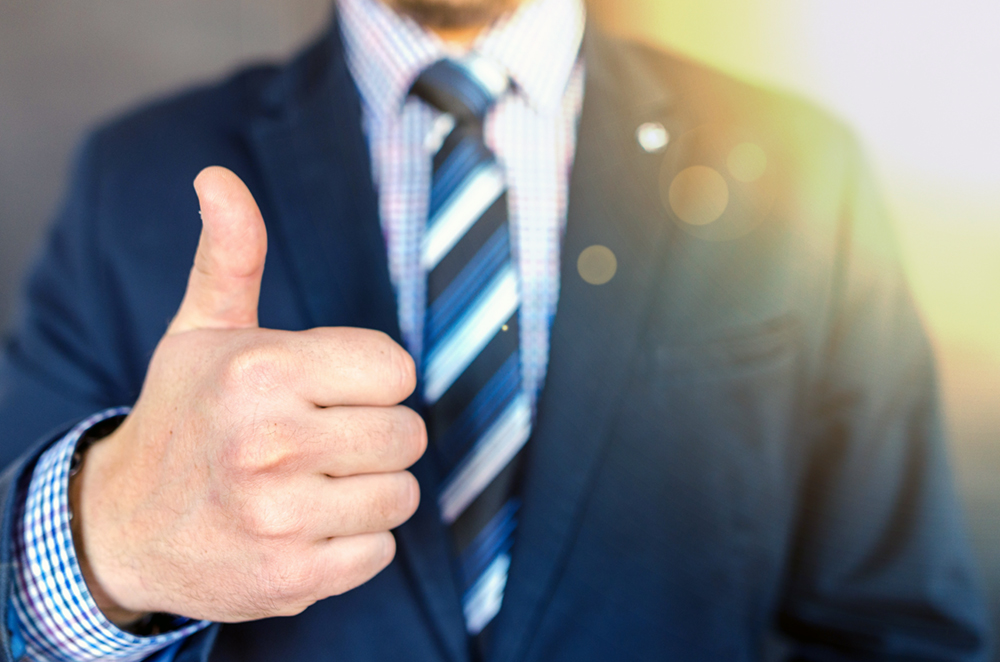 Gain the Competitive Advantage
Canceling and rescheduling open purchase orders is a form of sophisticated MRP optimization and a key strategy for effective working capital management. Unfortunately, it gets skipped by 95% of manufacturing businesses because most manufacturers are so focused on getting materials in that they can't spend time figuring out which items to postpone or cancel.
Portus's in-depth drill down MRP reporting, including the MRP PO Reschedule Report, helps you understand which items you should cancel, delay, or expedite. It's a great way to boost your competitive advantage instantly.
Look Ahead with 'What Ifs'
The best way to combat uncertainty is to plan ahead using 'What If' and scenario comparisons. Not available in trial version; requires additional setup.
The MRP Simulation Engine makes this easy – and it keeps your 'what ifs' clearly separated from your real sales orders.
Simply input your Finished Goods predictions into the MRP Simulation Engine and the system will automatically explode each product into its components (BOMs). It will then apply prioritization logic and the Portus algorithm to calculate your predicted material supply needs. It only takes seconds to get insight with Portus.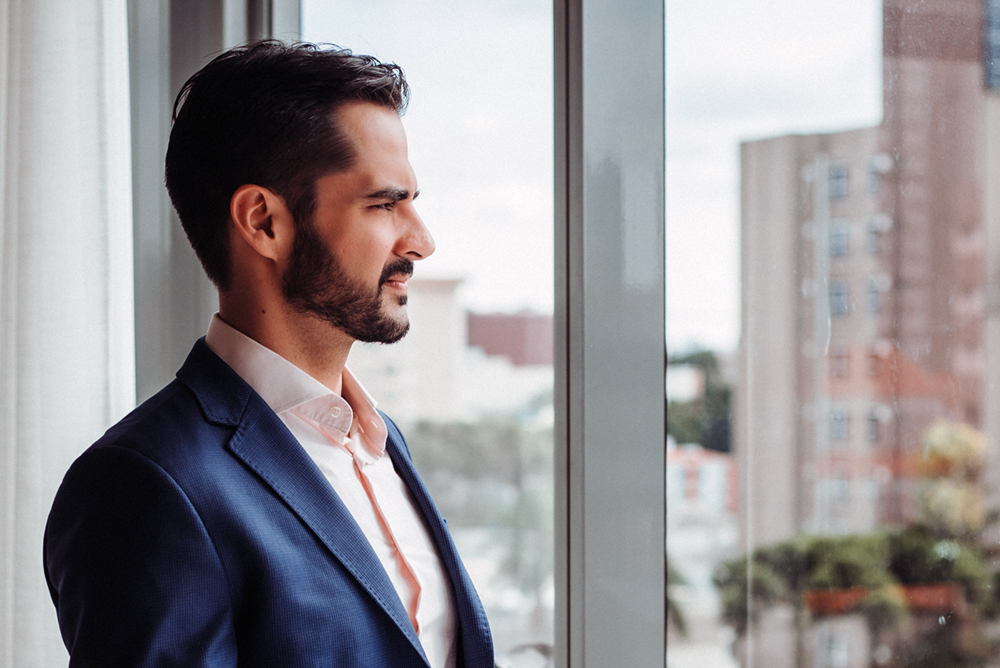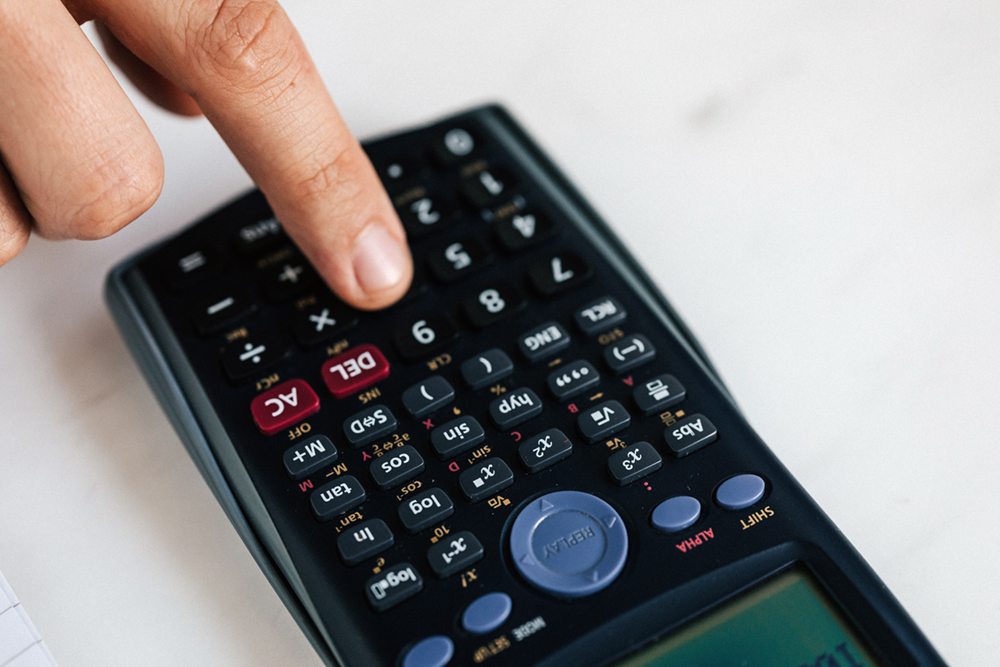 Start Saving Immediately
Portus delivers a truly risk-free sales process. To help you decide whether Portus and the MRP Simulation Engine are right for your manufacturing business, you'll get a demo, a Free 30-Day Trial, and then a month-by-month subscription you can cancel at any time.
With the MRP Simulation Engine, you get an additional benefit: Because you use your own, real ERP data with Portus and the MRP Simulation Engine during your free 30-day trial period, you'll instantly know which purchase orders you should cancel, delay, or expedite. Do you know of any other software that can save you money before you've even spent a penny?
Rev Up Your Portus MRP Simulation Engine
Ready to find out how quickly Portus can help you optimize your materials planning and improve your working capital management? It's time to rev up your very own MRP Simulation Engine.
Reach out to the Portus team today for your remote software demonstration. We promise: in less than an hour, you'll understand whether Portus is the right choice for you.