Portus for Expandable ERP

With real-time connections to transactional data in Expandable™ ERP, Portus provides immediate access to powerful views that illuminate all facets of the business.
From generating key performance indicators to comparing current materials pricing from major electronics vendors, Portus provides the means to monitor business performance while lowering costs of production.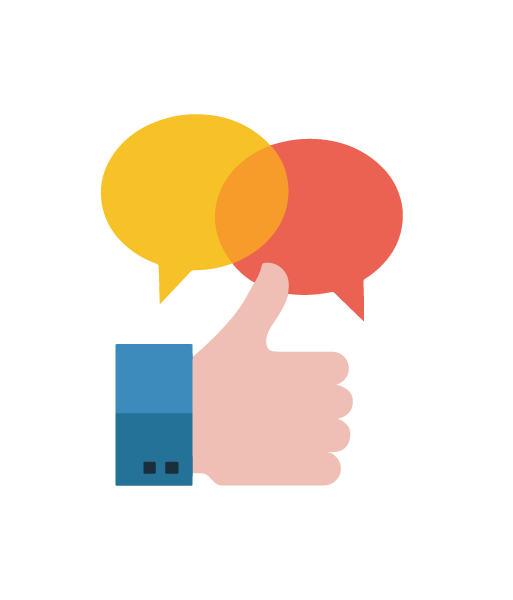 "A big factor in the success and ROI of our Expandable ERP implementation can be attributed to Portus."
Kethes Srikanthan, Director Finance (Operations)
Altierre, Inc.
Perfect for Growing Companies
With its no-risk, pay-as-you-go model, Portus is ideal for expanding companies needing cost-effective analytics and reporting to help control the business, improve productivity, and maximize shareholder value.
Hundreds of interactive, drill down reports are available immediately after installation, providing valuable insight to navigate each phase of the growth cycle.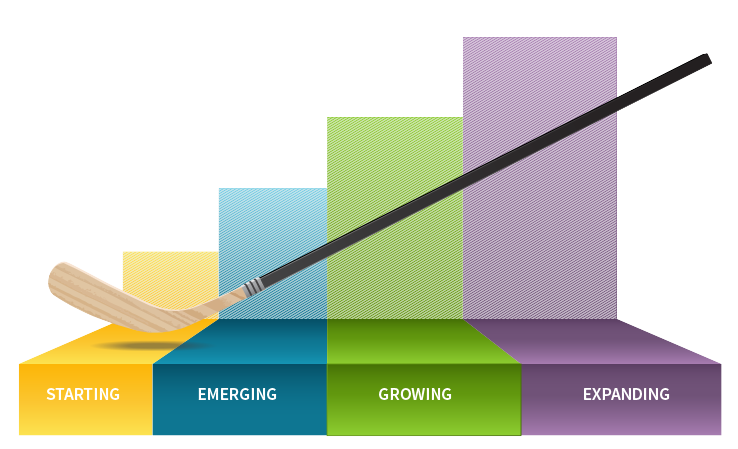 Harvest Your Expandable Data
Your investment in Expandable ERP brings order and control to your operation with all business transactions recorded using auditable, standards-compliant logic.
With Portus, your ERP investment delivers an even larger return as you leverage your data into more informed decisions, improved business processes, and better market intelligence.
Let us show you the many ways Portus for Expandable can improve your competitive advantage.