Portus is an independent software and services provider with specific expertise in data mining and business analytics in a manufacturing setting.  We are not associated with nor an authorized partner of any other software provider.  Moreover, our solutions are not sponsored or approved by any other software provider.
Our mission is to help you gain greater insight, every day, from your Made2Manage® data.
Portus Turns Your Made2Manage Data Into a Game-Changer for Your Business.
While Made2Manage® is a great ERP solution for manufacturers, most users struggle to efficiently turn the important business data that Made2Manage stores into useful analytics to drive the business.  That's where Portus comes in.  By seamlessly integrating with your Made2Manage database, Portus delivers rich interactive web-based reports that are available to everyone that needs them from anywhere at any time.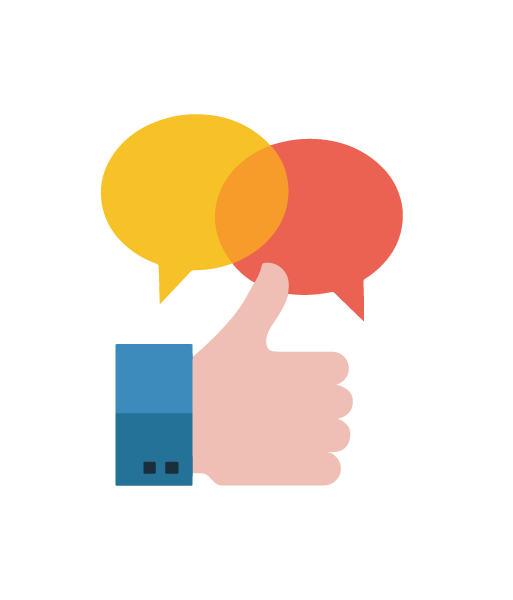 "We did not buy software; we bought a flexible solution that has changed over time to meet our needs."
David Smith,Manager of Manufacturing Operations
Helicomb International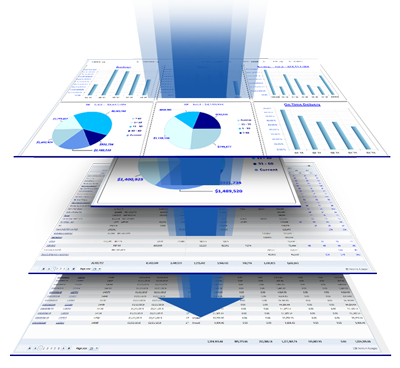 Continuous Real-Time Drill Down
Important business questions seldom have a simple answer.  Often the initial question begets more related questions and the final answer is the picture formed by the answers to these related inquiries.  Portus is fundamentally built around this natural way of analytics with continuous drill down into more levels of detail in an easy to navigate browser-based application.
No Learning Curve
For Made2Manage, Portus is plug-and-play.  We have several years of experience building analytics solutions for Made2Manage and have several referenceable Made2Manage customers that use Portus every day.  Our solution is the perfect complement to your Made2Manage system as it seamlessly turns you transactional data into real time, actionable business intelligence.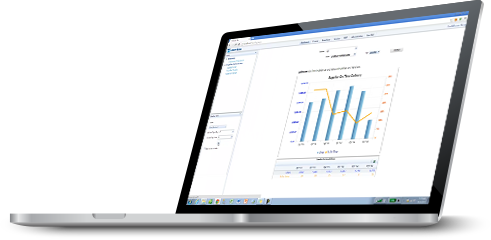 We're there with you every step of the way.
Once the system is up and running, we make sure that each of our customers gets the most out of Portus. We will help you utilize the custom reports to deliver actionable business intelligence from your Made2Manage data. While customers are often shocked by the amount of out of the box functionality, sometimes this process reveals the need for new features which we quickly add to Portus and make available to all our customers.
Candace White, Purchasing Manager at Helicomb, talks about our customer service »

See How Portus Can Be A Game-Changer for Your Business.
The best way to see how Portus can help you make better business decisions and grow your business is to see Portus in action. We can show you in less than an hour from the comfort of your office via GoToMeeting.