Seamless integration with leading ERP solutions

Portus optional modules augment the power of our core
ERP integration solutions to turbo charge complex workflows.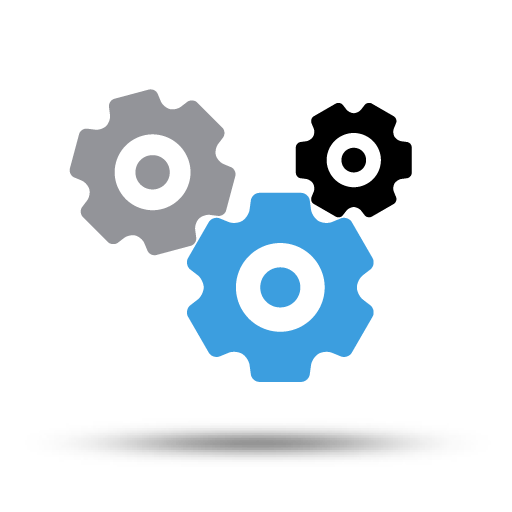 Use proprietary ultra-fast Portus MRP algorithms to run large scale "what-if" scenarios on your extended supply chain.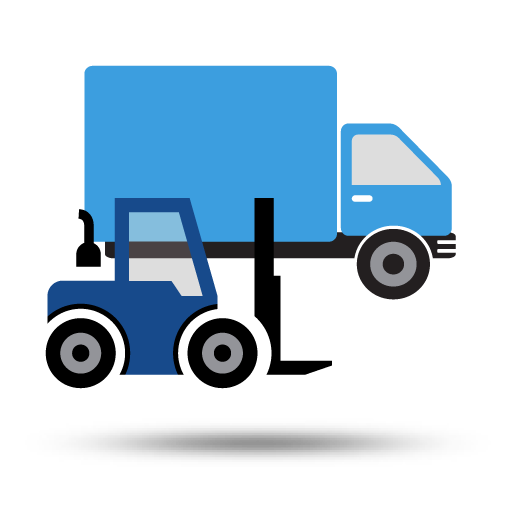 Integrate data feeds from your suppliers, resellers and manufacturing partners into Portus.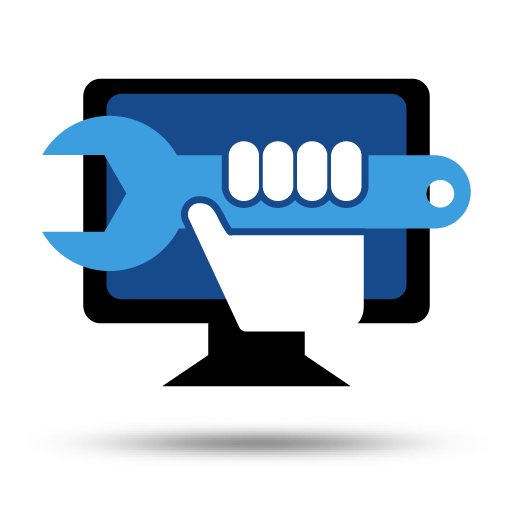 Organize MRP action messages into a streamlined workflow resembling an Amazon-like shopping experience.