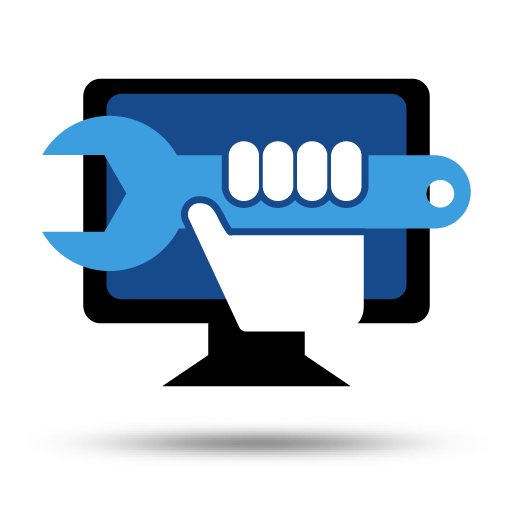 Case Studies
Portus customers tell a consistent story. They each find the product to be easy to use, seamless to deploy, and incredibly impactful on the bottom line.
Check out the customer success stories below, each highlighting different industries and different ERP platforms, all deriving great value from their investment in Portus:
Unigen Corporation
Industry: Electronics, OEM, ODM and CM
Customer Since: 2011
ERP Platform: Oracle EBS

Velodyne Lidar
Industry: Autonomous Transportation
Customer Since: 2018
ERP Platform: NetSuite

Helicomb International, Inc.
Industry: Aviation Equipment
Customer Since: 2014
ERP Platform: Made2Manage
Altierre, Inc.
Industry: Internet of Things, RFID Systems
Customer Since: 2018
ERP Platform: Expandable ERP